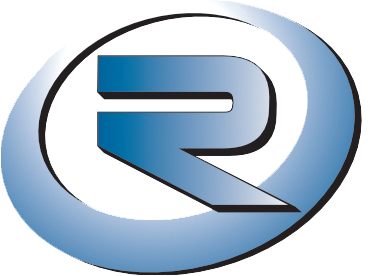 RAM TRAINING SERVICES
We are an industry leading provider of training courses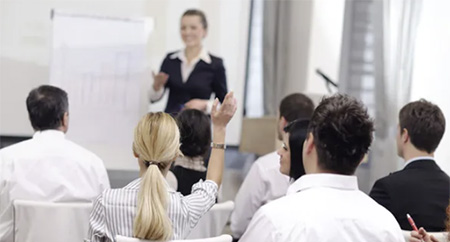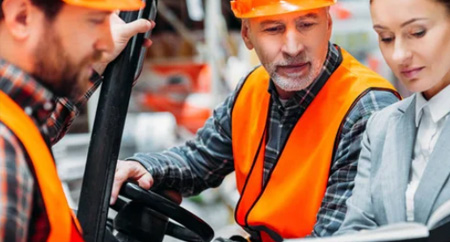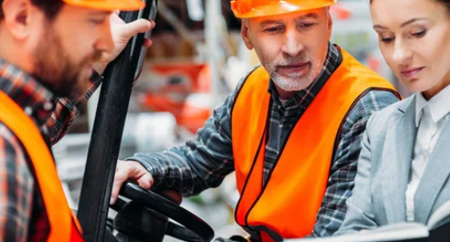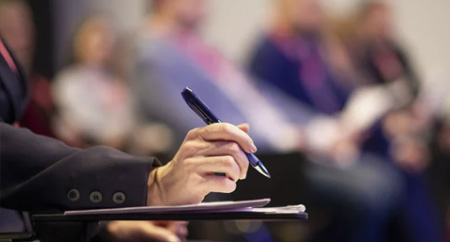 Community Justice Services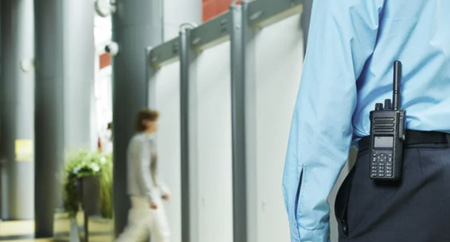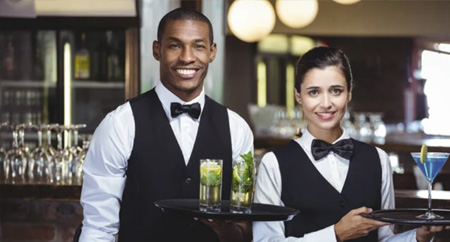 STUDENTS HAVE COMPLETED COURSES
OF STUDENTS SURVEYED WOULD RECOMMEND US
Quality education to deliver the best career prospects
We strongly believe in providing the best quality education possible. From those studying business in Sydney to those undertaking security training on the Gold Coast or one of our many other locations, our students benefit from the knowledge and industry experience of our trainers.
Our courses include first aid courses, justice of the peace courses with more coming soon!  Some courses can be utilised across different industries, optimising employment opportunities for graduates and furthering career outcomes.
All RAM trainers hold a current TAE40116 Certificate IV in Training & Assessment, along with the relevant qualifications to teach their respective courses. This ensures the best possible career prospects for our students.
We are dedicated to helping you further your professional development through nationally-recognised training services that empower you to achieve your full potential. If you have any questions about our training courses, please contact RAM Training Services.
SPEAK TO A TRAINING CONSULTANT TODAY
RAM Training Services is an industry-leading provider of training courses
If you're serious about gaining employment or advancement in your desired field, attaining training from a reputable training organisation is crucial. This show employers that you have the skills to function effectively in the role and that you possess desirable values like dedication, drive and determination.
RAM Training Services (RTO #: 31701) offers a wide range of short courses to help individuals upgrade their skills. While we initially focused on providing security training on the Gold Coast, we have since expanded both our training locations and course offerings.
We now offer a variety of courses in the following states:
Queensland | New South Wales | Victoria | Western Australia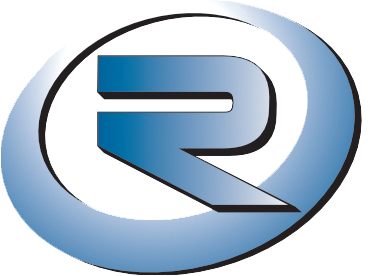 We help train staff for businesses across Australia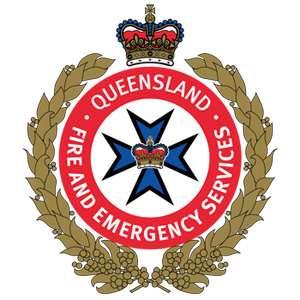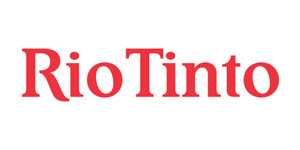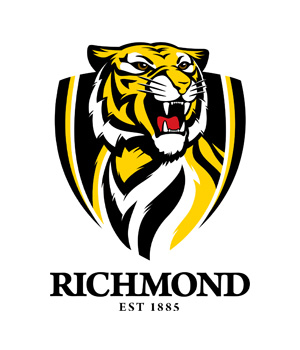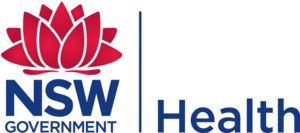 Ready to take the next step to advance your career, let's chat!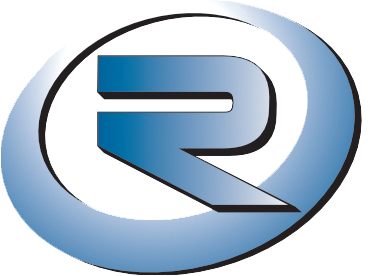 See how our students have taken the ultimate step to reach their dream career
The course was facilitated on an easy manner and there was plenty of support available. The only downside was hand writing the course and spending another $200+ to attach and printed some assessment items. Other than that, fantastic.
I put off doing my Cert IV TAE for years because i didn't know where to start, and the thought of presenting scared me!! I'm here to tell you - don't wait!! RAM were fantastic from start to end and even the presentations were made comfortable - dare I say, even fun! I can not speak highly enough of RAM Training and have already given my recommendation to friends and family interested in taking on their Cert IV TAE.
Melanie De Santis
2023-09-05
Recently did the TAE 5 day course,Everyone I have dealt with so far have been amazing!
Robyn has been a fantastic trainer and has helped me through my course study. All the course videos have been very helpful and I would strongly recommend Ram training for anyone who wants to further their studies. Thank you Robyn, Kelly, Chris and James Vimi
Absolutely loved the TAE40116 face 2 face 5 day class and the way Chris Jones ran it for the week. Highly recommend RAM training for any of the courses they offer.
Awesome supportive RTO … highly recommend
I have just finished my TAE with RAM Training Services yesterday. All the team at RAM are amazing and so supportive. I highly recommend studying through RAM. Thank you Chris and the team, really appreciate all your help on my journey to become a Vocational Teacher.
petra mackintosh
2023-08-05
I just completed 1 week of zoom training sessions with Robyn who was absolutely lovely. She is very knowledgeable and made sure that you were understanding the materials and tasks at hand. Can't rate highly enough 🙂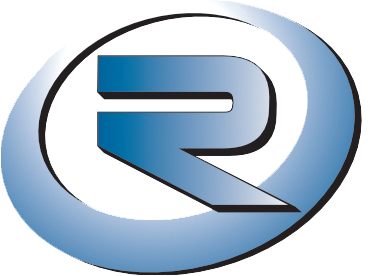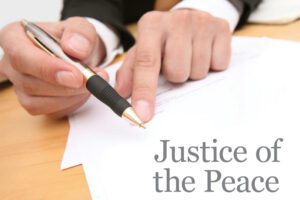 In the dynamic landscape of Queensland, individuals looking to weave civic duty into their professional journey find a rewarding avenue by becoming a Justice of the Peace (JP). This not only serves as a commitment to community service but also offers a unique blend...